What's growing Just For You - Our freshly Picked Produce.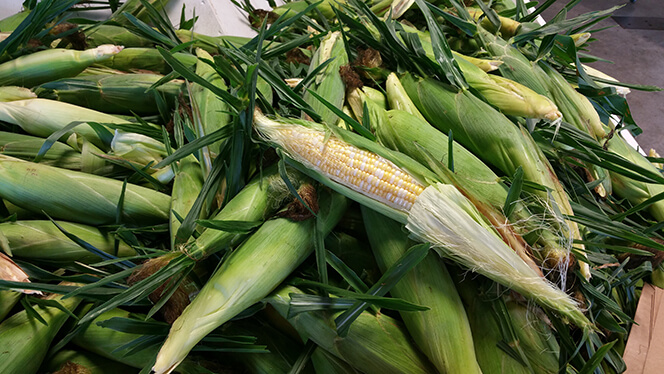 What's growing? Our farm fresh fruits & veggies now ready!
Stop in daily for homegrown corn on the cob, zucchini, yellow squash, cucumbers, candy onions, cabbage, green bell peppers, sweet banana peppers, jalapeño peppers and tomatoes. We also have canning tomatoes.

Our fall produce includes acorn squash, butternut squash and spaghetti squash.

Enjoy watermelon and apples; Golden supreme, honey crisp, empire, Macintosh and Jonathon. Come on in for the yummy details!

Don't forget, this partial list of fruits and veggies is subject to change without notice due to availability. We also can close during fall months due to weather.