Corn-on-the-Cob & Our Fresh Produce: Open 8:30am -7pm

Come on in now and enjoy our fresh from the farm, famous corn-on-the cob and all your favorite summer produce. If you want to serve your family the best produce, we ask you shop our farm market, open 7 days a week. Support our local farm where we pride ourselves on what we grow to serve our local Toledo Ohio community families.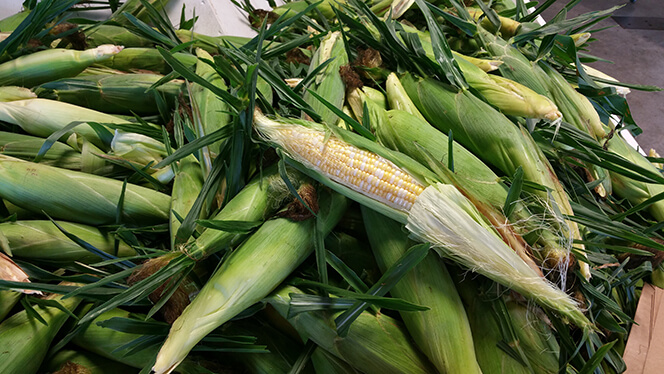 Oh yes, just a reminder, all sales are by debit, credit and cash. We no longer accept personal checks.